(877) 678-8726
- 1 WEST CAMERON AVENUE - KELLOGG, IDAHO 83837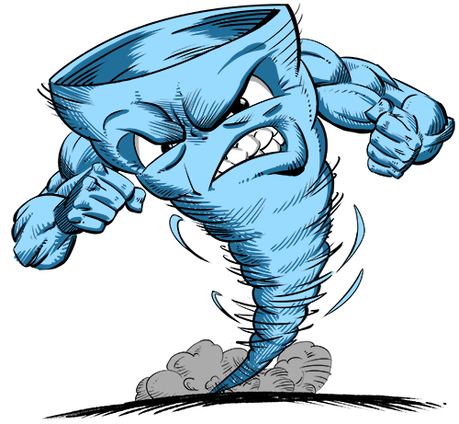 Thank You From Turbo Liner
Thank you for your request. You should receive your emailed information package soon. Hard copies are available upon request. If you have requested for us to mail you hard copy please allow 3 to 5 business days for delivery.
Franchises are designed to lock you into a contract that benefits the franchiser
and not you the franchisee.  We want you to make money from the start without
all the extra overhead.
Click here to receive additional information and
Become a Turbo Liner Dealer
Contact Us: (877) 678-8726
1 WEST CAMERON AVE. KELLOGG, ID 83837