(877) 678-8726
- 1 WEST CAMERON AVENUE - KELLOGG, IDAHO 83837

Contact the Industrial Coating & Bedliner Experts at Turbo Liner
Please use this form page to contact us with any questions or inquiries about Turbo Liner Products or Services. If you'd like to receive a Dealer Information Booklet please Click Here. For Dealer Locations please Click Here. We look forward to hearing from you.
Turbo Liner
Toll: 877-678-8726
Local Numbers: 208-784-0663 and 208-784-0664
Email: markp@turboliner.com
Hours
Mon – Fri: 8AM to 5PM PST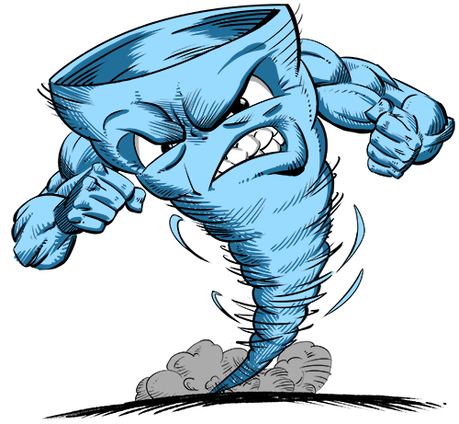 Our exact location according to Google shows 100 S Division St. This is not correct!!!!
Our actual address is 1 West Cameron Ave.